Thursday, June 29
11:00 am–12:30 pm EDT/15:00–16:30 pm UTC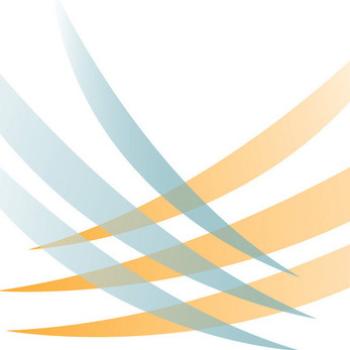 NISO has a busy June ahead, with a number of educational events on the schedule, and we close out the month with the NISO Annual Members Meeting, which will take place on Thursday, June  29, from 11:00 am–12:30 pm EDT/15:00–16:30 pm UTC. At this fully virtual meeting, attendees will hear from the NISO team about important organizational issues, including updates on progress on our strategic plan, the NISO Plus conference, our organizational finances, NISO's international engagement, and our standards program. There will also be ample opportunity to ask questions about our organization and how we operate, as well as to share feedback about NISO and our work.  
We hope you'll join us on June 29 — and please feel free to invite any friends or colleagues who are interested in learning more about NISO (the meeting is open to members and nonmembers alike). We will circulate slides and a recording of the meeting afterwards to all NISO members and registrants.

There is no cost to attend this meeting, but please be sure to register in order to receive joining instructions.