Information Industry News
Baltimore, MD | June 6, 2023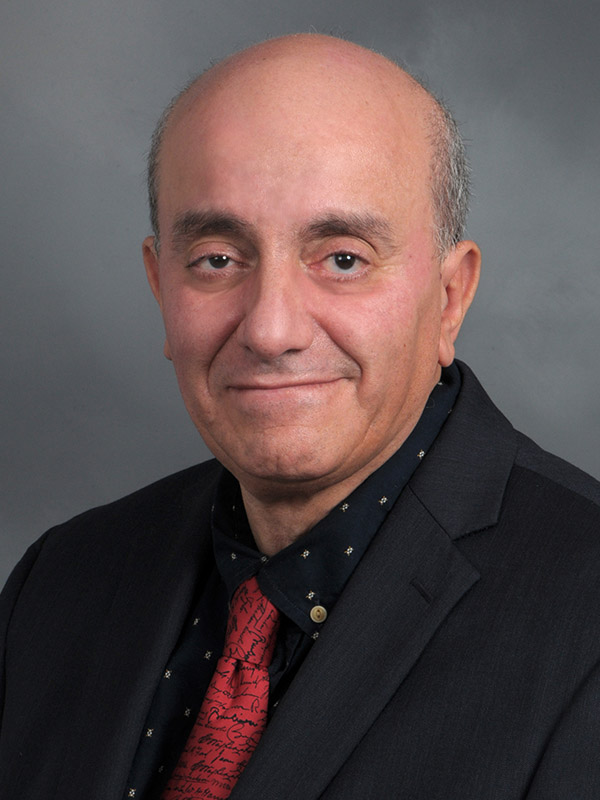 The National Information Standards Organization (NISO) is pleased to announce the results of its recent Board elections for the term beginning July 1, 2023. Karim Boughida (Dean of University Libraries, Stony Brook) will transition to the role of Chair of the NISO Board, having served as Vice Chair for the past year. He is replaced as Vice Chair by Robert Wheeler (Director, Publishing Technology, American Society of Mechanical Engineers), who will assume the role of Chair for 2024–25 next July. Maria Stanton (Director of Production, Atla) rotates to the position of Past Chair, having served as NISO Chair for 2022–23. 
NISO Voting Members have also re-elected two Directors, Rebecca McLeod (Managing Director, Harvard Data Science Review) and Mary Sauer-Games (Vice President, Product Management, OCLC), and elected one new Director, Andrew Pace (Executive Director, University System of Maryland and Affiliated Institutions). They will serve on the Board for a three-year term from July 1, 2023, to June 30, 2026. Greg Suprock (Head of Solutions Architecture, Apex CoVantage, LLC) is rotating off the Board this year, with our thanks and appreciation for his service. 
Full information about the current NISO Board can be found at  https://www.niso.org/what-we-do/directory/board-members. This page will be updated on July 1 to reflect the results of this year's election.
"As the upcoming chair, I welcome our new esteemed NISO board members," said Karim Boughida. "Let us forge a path toward inclusive, accessible, and interoperable standards that empower individuals and organizations alike." Robert Wheeler added, "It is a deep honor and privilege to serve NISO in this new capacity. As the world continues to be more digitally driven, NISO's primary vision, mission, and function become more critical." Todd Carpenter, NISO's Executive Director, noted, "NISO is delighted to be joined by this dynamic group of leaders from across the information community. We look forward to their contributions as they bring their diverse perspectives to bear on our evolving mission and work."