Information Industry News
Baltimore, MD | November 10, 2021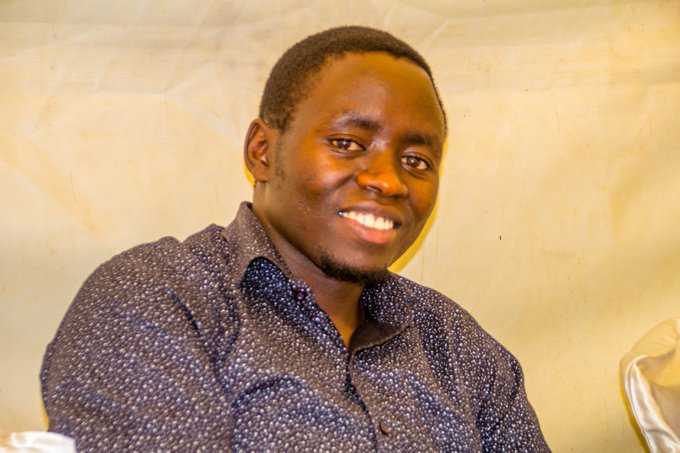 The National Information Standards Organization (NISO) is delighted to announce the second keynote speaker for their annual NISO Plus conference. Dr. Caleb Kibet of Pwani University, Kenya, will deliver his talk on February 16, at 9.30 am Eastern Time/5.30pm Eastern Africa Time.
Caleb Kibet is a bioinformatics researcher, a lecturer, an open science advocate, and a mentor. He has a Ph.D. in Bioinformatics from Rhodes University, South Africa. In addition to teaching bioinformatics at Pwani University, Dr. Kibet is a PostDoc at icipe, The International Centre of Insect Physiology and Ecology in Nairobi. As a 2019-20 Mozilla open science fellow, he developed a research data management framework for resource-constrained regions. He is also a member of the Dryad Scientific Advisory Board and a board member of the open Bioinformatics Foundation. 
Dr. Kibet is passionate about open science and reproducible bioinformatics research. He is a founder of OpenScienceKE, an initiative that promotes open approaches to bioinformatics research in Kenya, and he is involved in bioinformatics capacity building through the Human Heredity and Health for Africa Bioinformatics Network and the Eastern African Network for Bioinformatics training. 
The NISO Plus 2023 conference is a fully online event, which will take place on February 14-16. For more information, please visit https://niso.plus.
"We are delighted that Dr. Kibet has agreed to give one of the keynote presentations at NISO Plus 2023," said Todd Carpenter, NISO's Executive Director. "His impressive breadth and depth of experience, both as a researcher and an open science evangelist, will make for a fascinating talk. We very much look forward to hearing what he has to say."